12 hours full day work!
WILDHORN 32 – Electric pruning shears.
Just one hand needed !
GELBHORN 150 – Pruning shears, automatic opening.
Made with and for Nature Crafters
ALPEN SWISS TOOLS
Born in Switzerland
ALPEN loves Nature
Born in the Swiss Alps' heart, the Alpen brand provides solid, functional, and reliable tools to professionals and home gardeners.
Mission 1: Respecting the Elements of Nature

Our brand was born in the heart of the Alps. We are committed to Swiss values and respect the power of the elements of nature. We are the craftsmen of nature, and ALPEN's work is to provide them with the tools to shape this natural beauty. Our mission is to promote and embody respect for nature through our tools. We encourage our customers to adopt sustainable gardening methods, to observe nature, recognize biodiversity, and to responsibly utilize natural resources. By working together, we contribute to preserving the beauty and health of the nature that surrounds us.

Discover more

Mission 2: Equipping You Sustainably

To create the ALPEN range, we drew inspiration from the pragmatism of mountaineers. Like them, we believe in the importance of spending at a fair price, preserving, and taking care of the objects that accompany us in our daily lives. Our mission is to create durable and quality gardening tools designed to withstand the rigors of the mountains and outdoor activities. We encourage our customers to invest in carefully crafted products, maintain them properly, and replace worn-out parts when necessary, without replacing the entire tool. By adopting this pragmatic approach, we value objects and cultivate a sustainable relationship with our environment.

Discover more

Mission 3:  The Pride of Transmission

At ALPEN, we take pride in the knowledge and expertise passed down by our elders. Our mission is to preserve and transmit this heritage. We are committed to creating gardening tools that blend the legacy of the past with technical innovation. By collaborating with the top experts in the field of cutting tools, we preserve traditional techniques and craftsmanship while adapting them to contemporary needs and requirements. We take pride in sharing this knowledge with our customers by offering them superior quality products and expert advice. Embracing the pride of transmission, we honor our roots and contribute to the preservation of a rich and diverse cultural heritage.

Discover more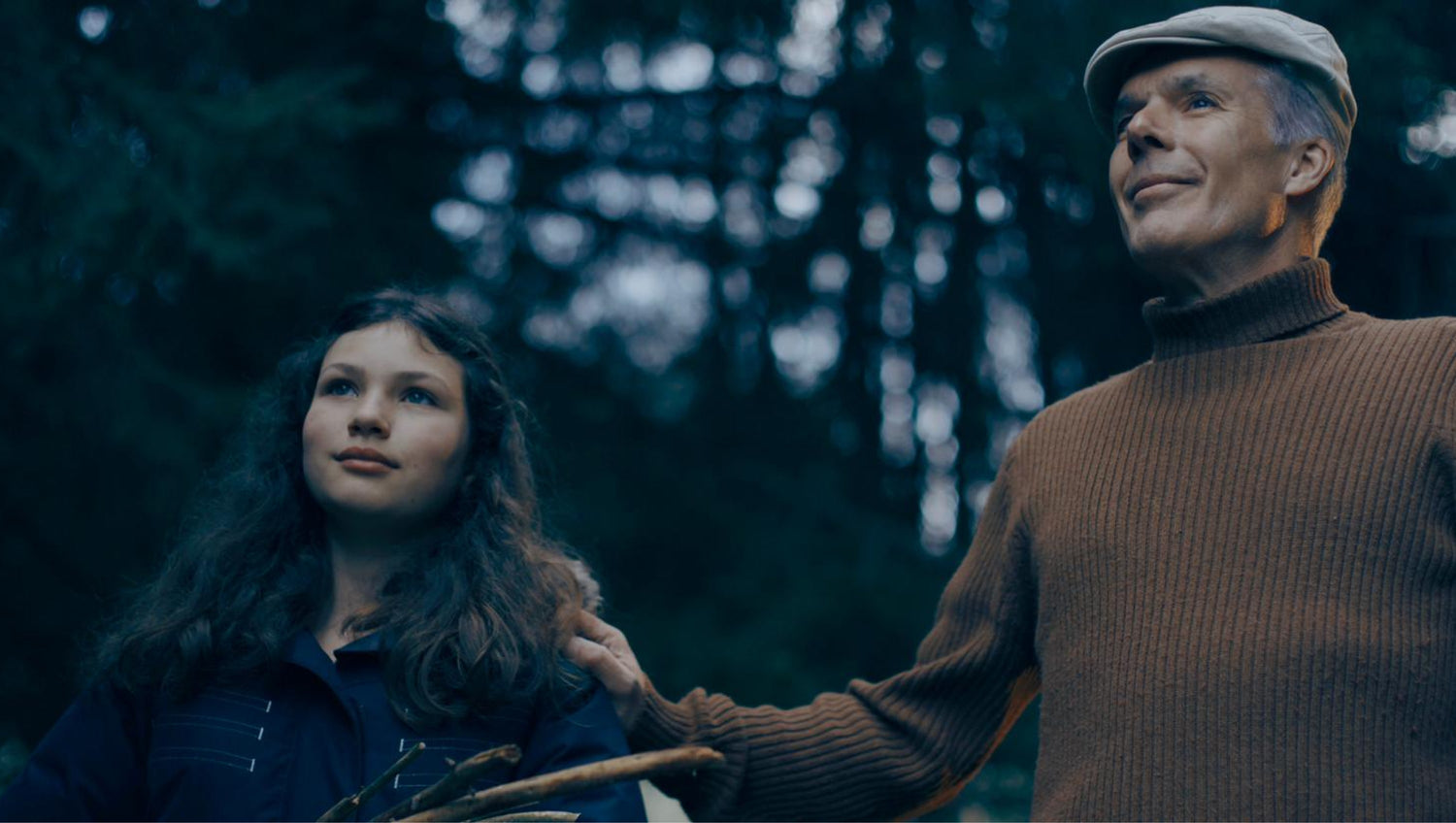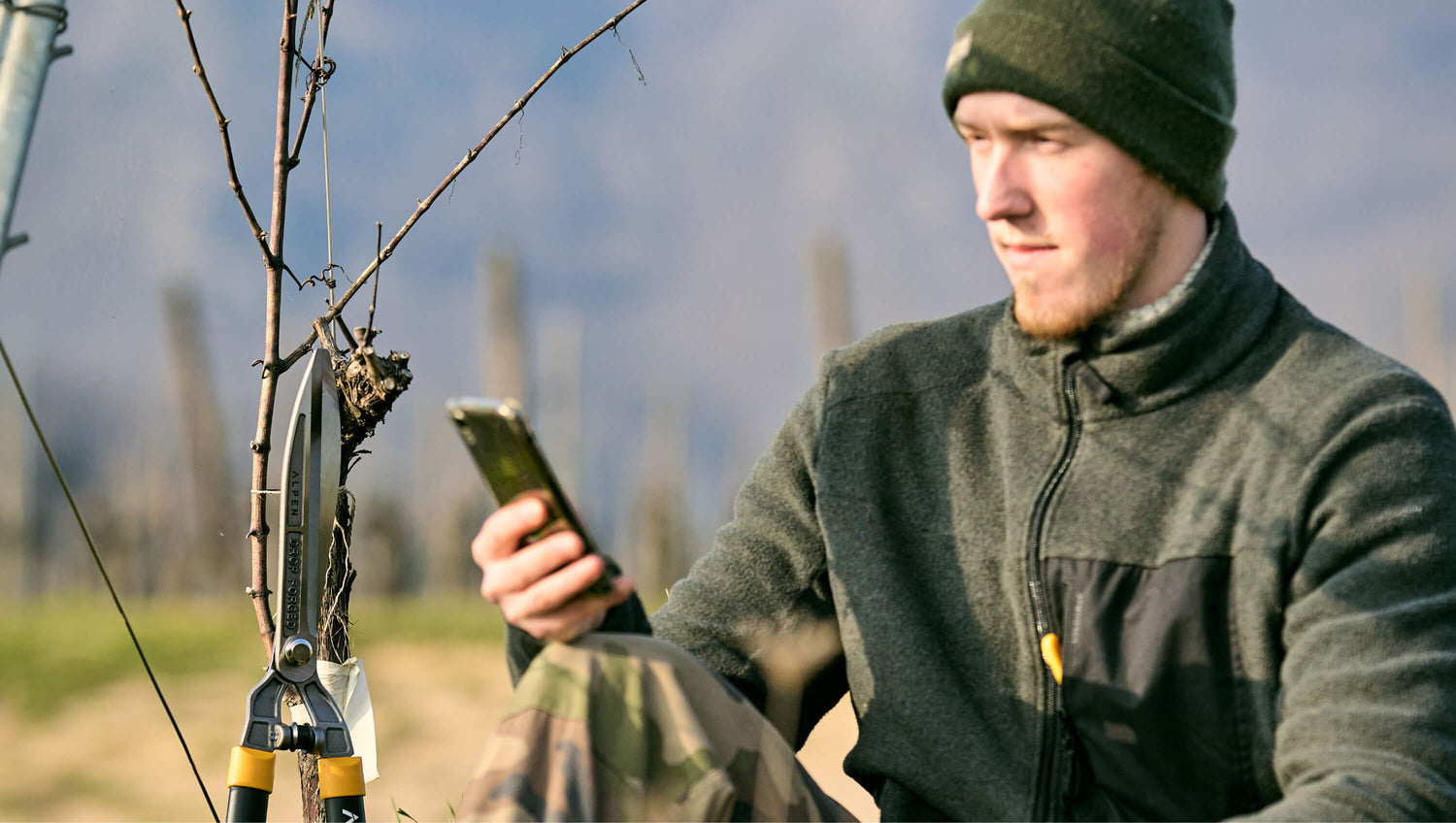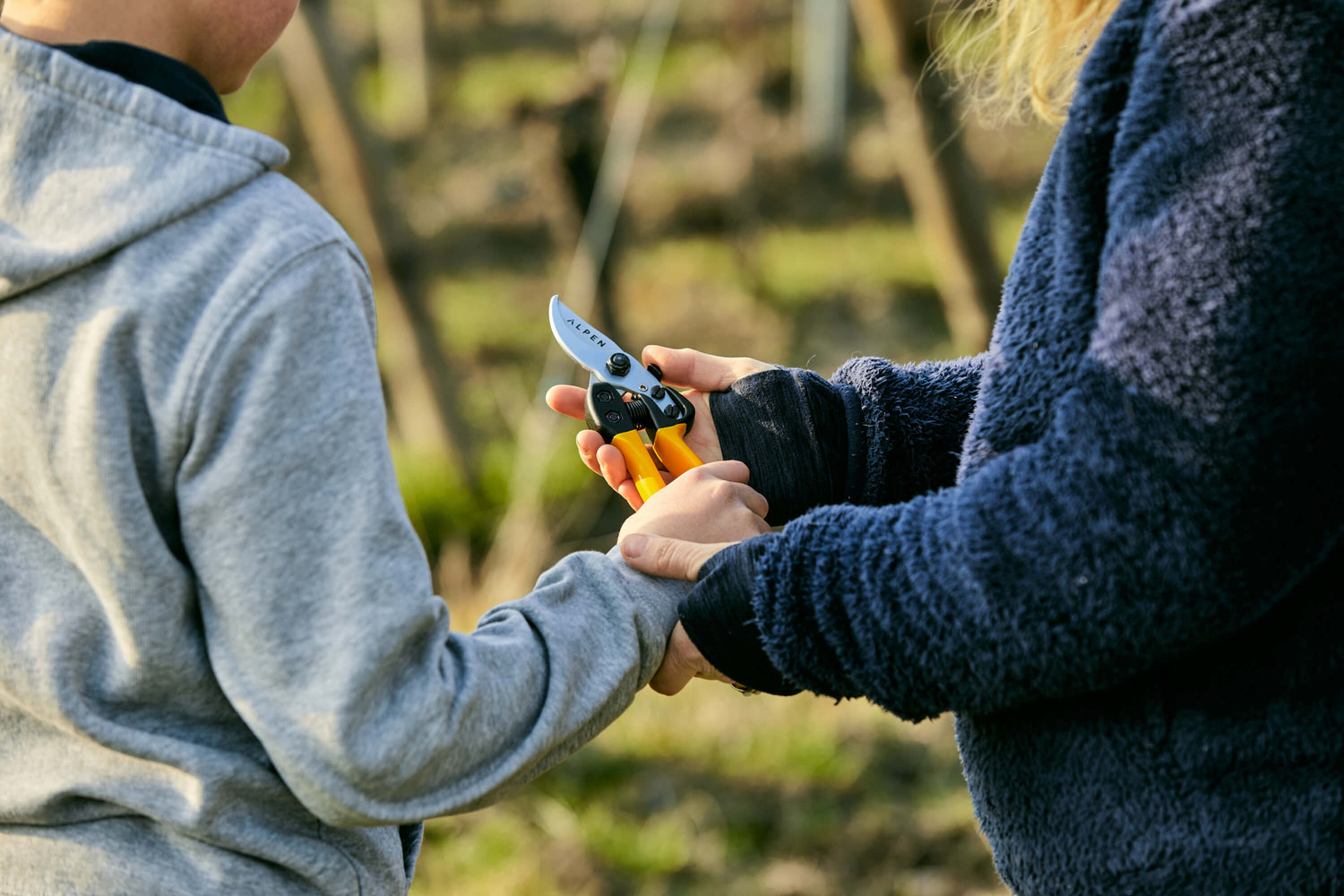 Testimonials
Great model! And Swiss quality on top of that!

David
Impressed by the quality and sharpness of the hedge trimmer blade!

Peter
Practical and lightweight: I highly recommend the Gelbhorn pruner.

Alison
Finally, a cordless pruner that can be used all day long.

Stephan
I love the black leather holster.

Author
Light enough to be worn all day, yet super efficient: I've adopted the Wildhorn!

Anonyme