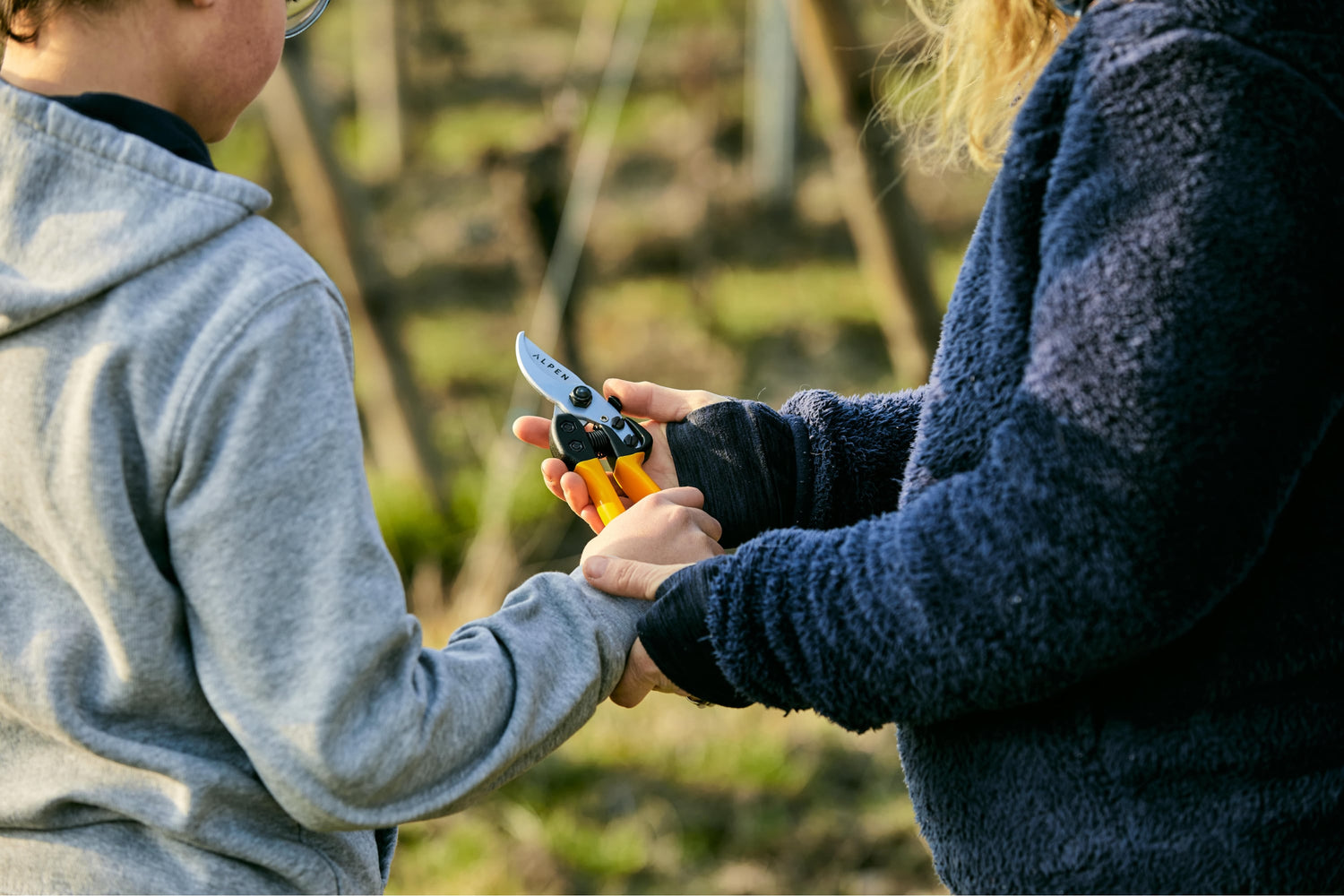 Let's build a connection together and join our community: Nature Crafters!
Are you passionate about your nature-related profession? Or simply a lover of gardening and sustainability? Stay informed about the latest news, tips, and exclusive offers from ALPEN by subscribing to our newsletter. We share expert secrets on how to use and sustainably maintain your ALPEN tools. Be the first to know about new product releases, gardening tips, and promotions. Join our community of nature lovers and discover the joy of working with the great outdoors. Sign up today and become a nature crafter anywhere in the world!
The Nature Crafters community welcomes you to share a common passion: nature! Share your gardening experiences, exchange ideas with other nature enthusiasts, and discover stunning nature images from Switzerland, Europe, and around the world. Join us on social media and let's grow together!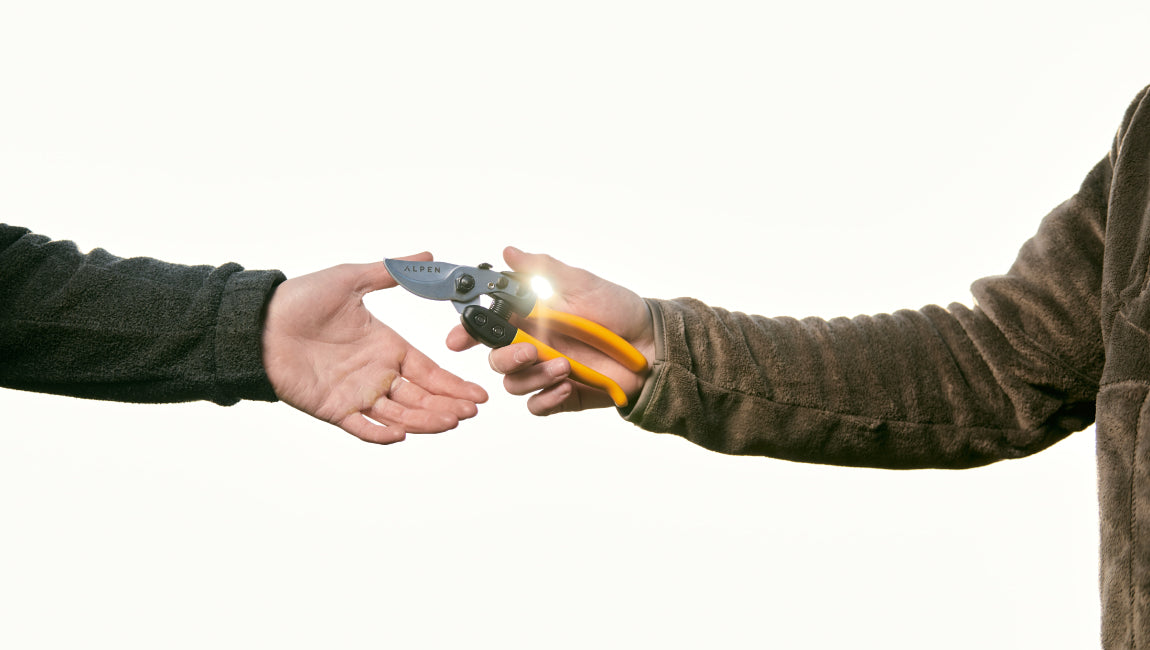 Join us on the ALPEN adventure!
Do you feel like being part of the Nature Crafters community and contributing with your skills? We welcome gardening enthusiasts, artisans, content creators, and more. Whether you want to apply for a position, propose a partnership, share your expertise, or suggest improvements, we value your contribution.
At ALPEN, we believe in collaboration and the power of collective knowledge. Together, let's shape the future of gardening tools and sustainable practices. Visit our website and explore the opportunities to join forces.
contact us