Folding Saw Bernina 6195
Regular price

Sale price

30,00 €
Diameter of cut
Cutting size 90 mm
Length of blade
Length of blade 195 mm
Makes the surface of the steel extremely hard and resistant. It reduces the frictions while increasing the lifetime of the blade. Also protects from corrosion and sap.
Chrome plating
Improves drastically the cutting efficiency and lifespan of the teeth of the saw. The tips of the teeth are hardened at a very high temperature, while the remaining of the blade keeps it flexibility.Impulse hardened teeth cannot be sharpened
Impulse hardening
The Bernina 6195 is ideal for pruning work in vineyards, landscaping, arboriculture or around the garden. The rubber coated metal handle is sturdy and comfortable to grip, while the chrome plated, hollow ground blade is ultra sharp and long lasting thanks to the impulse hardening on each saw tooth. The blade locking system ensures safe transport, usage and storage. To extend the life of the tool, the blade is available as a spare part.
Features
Maintenance
FAQ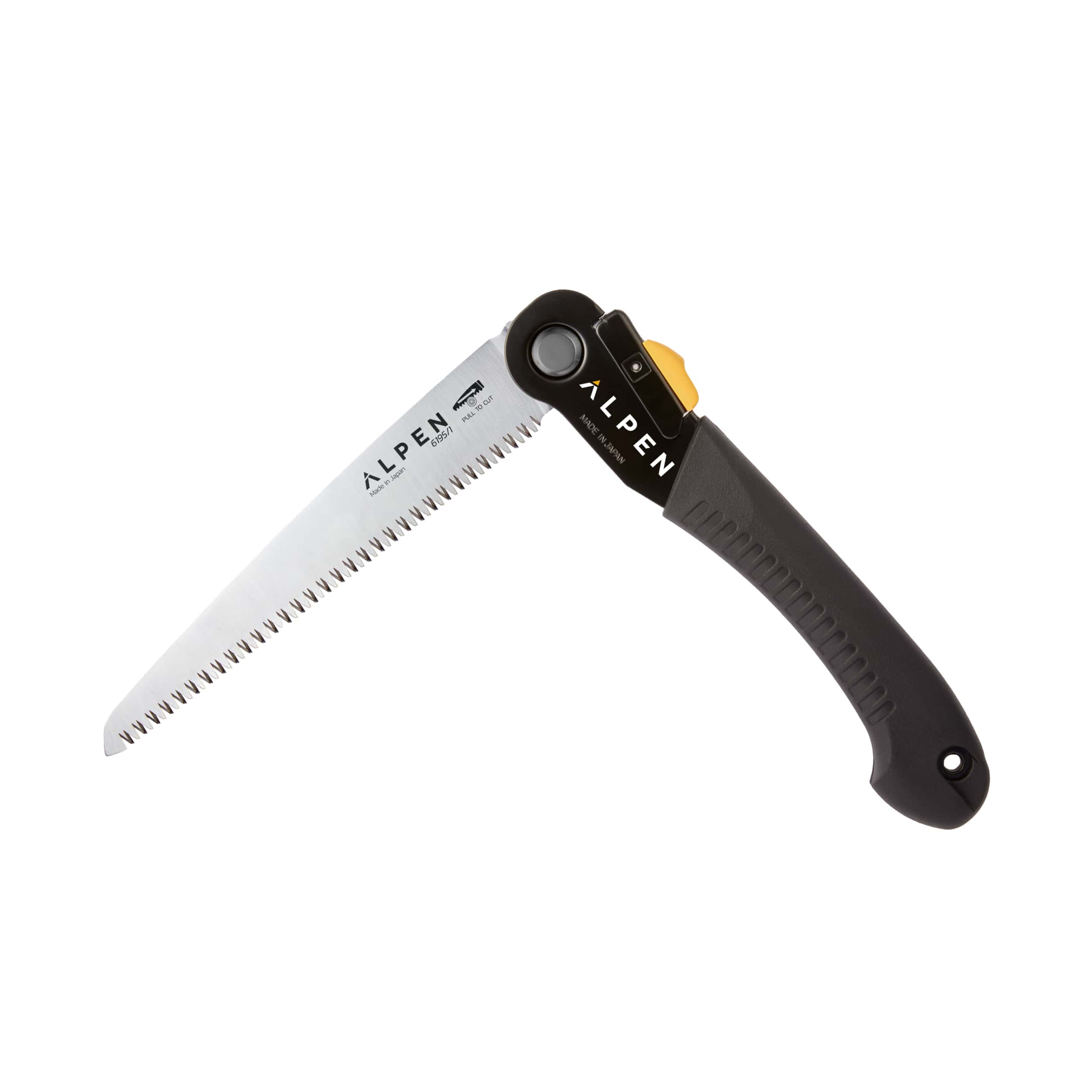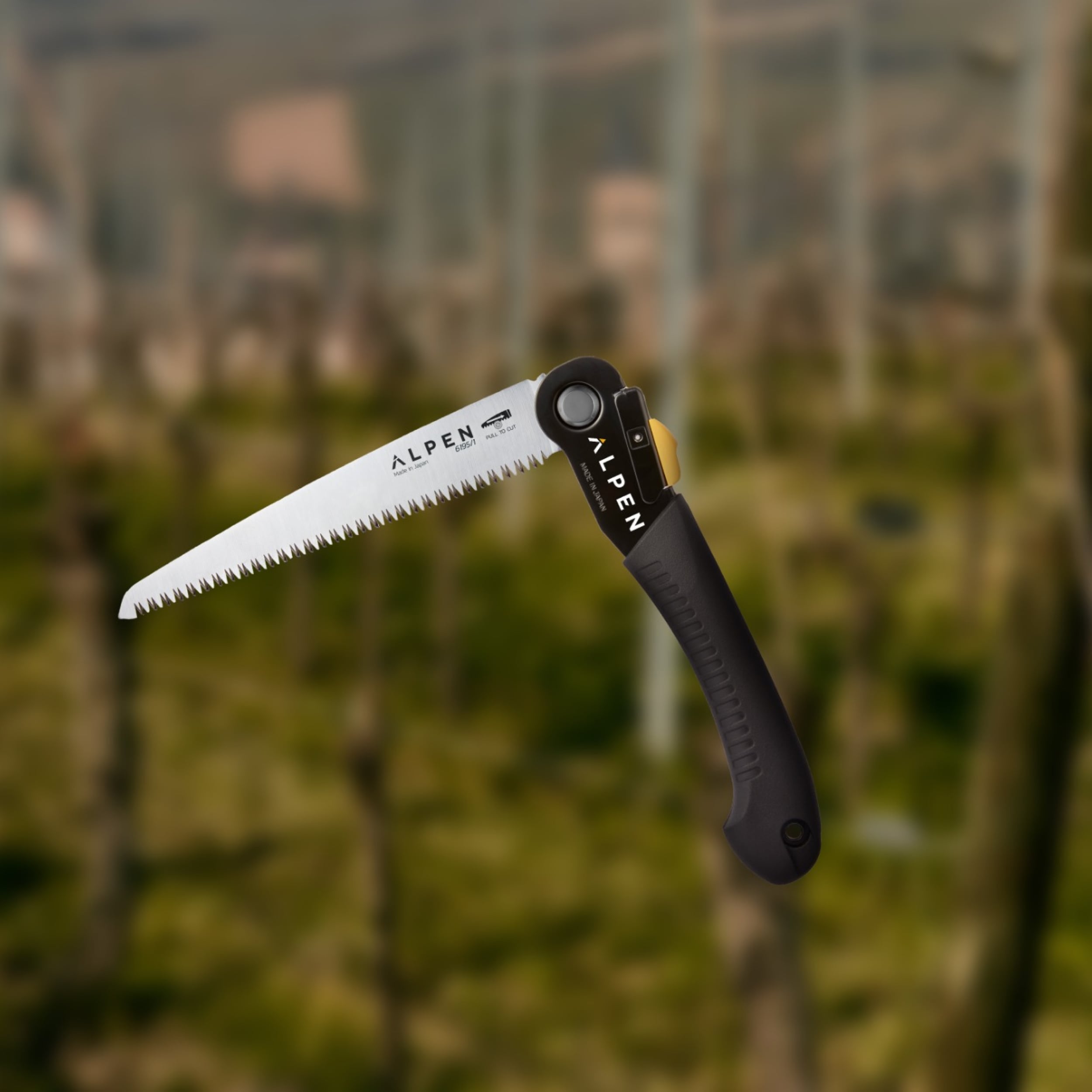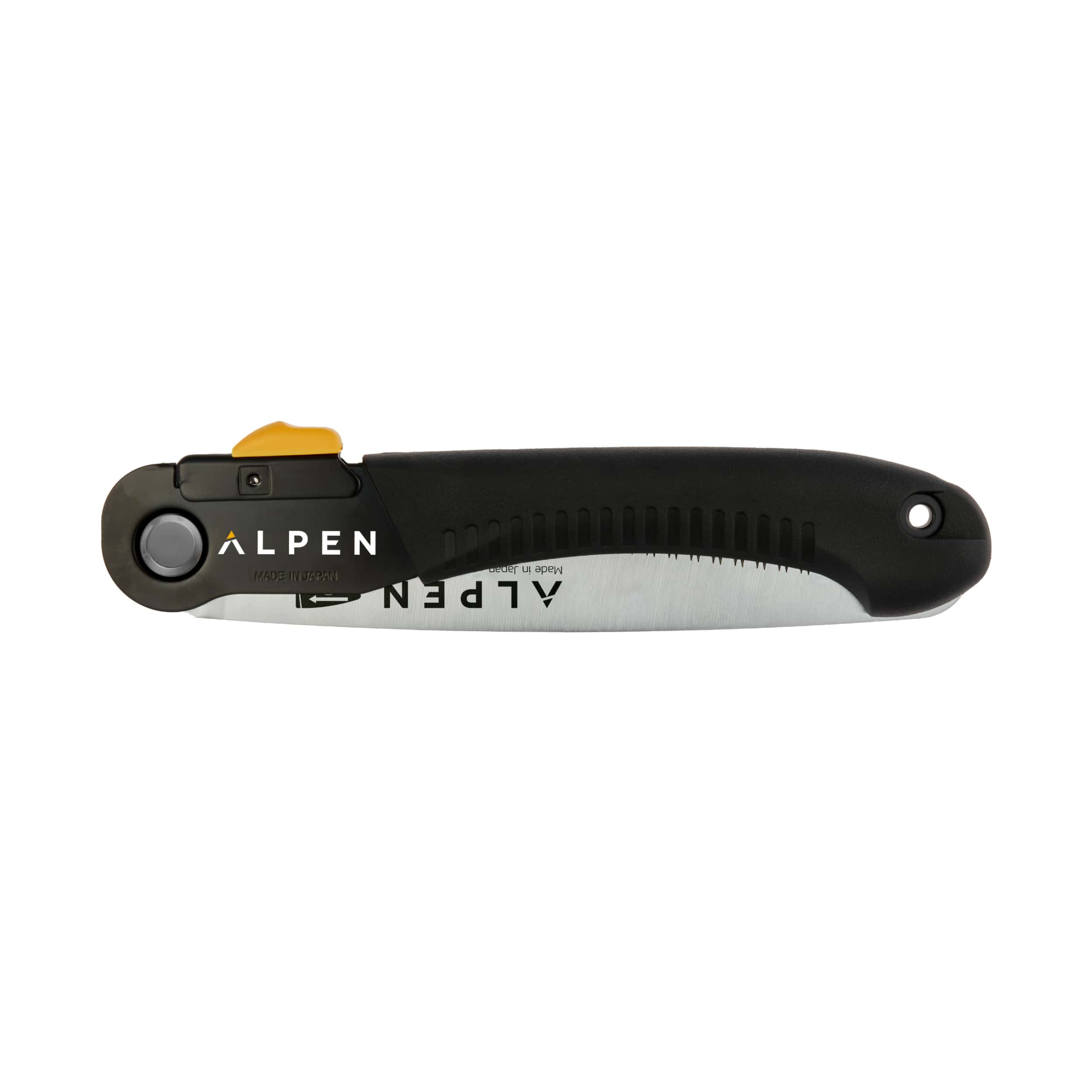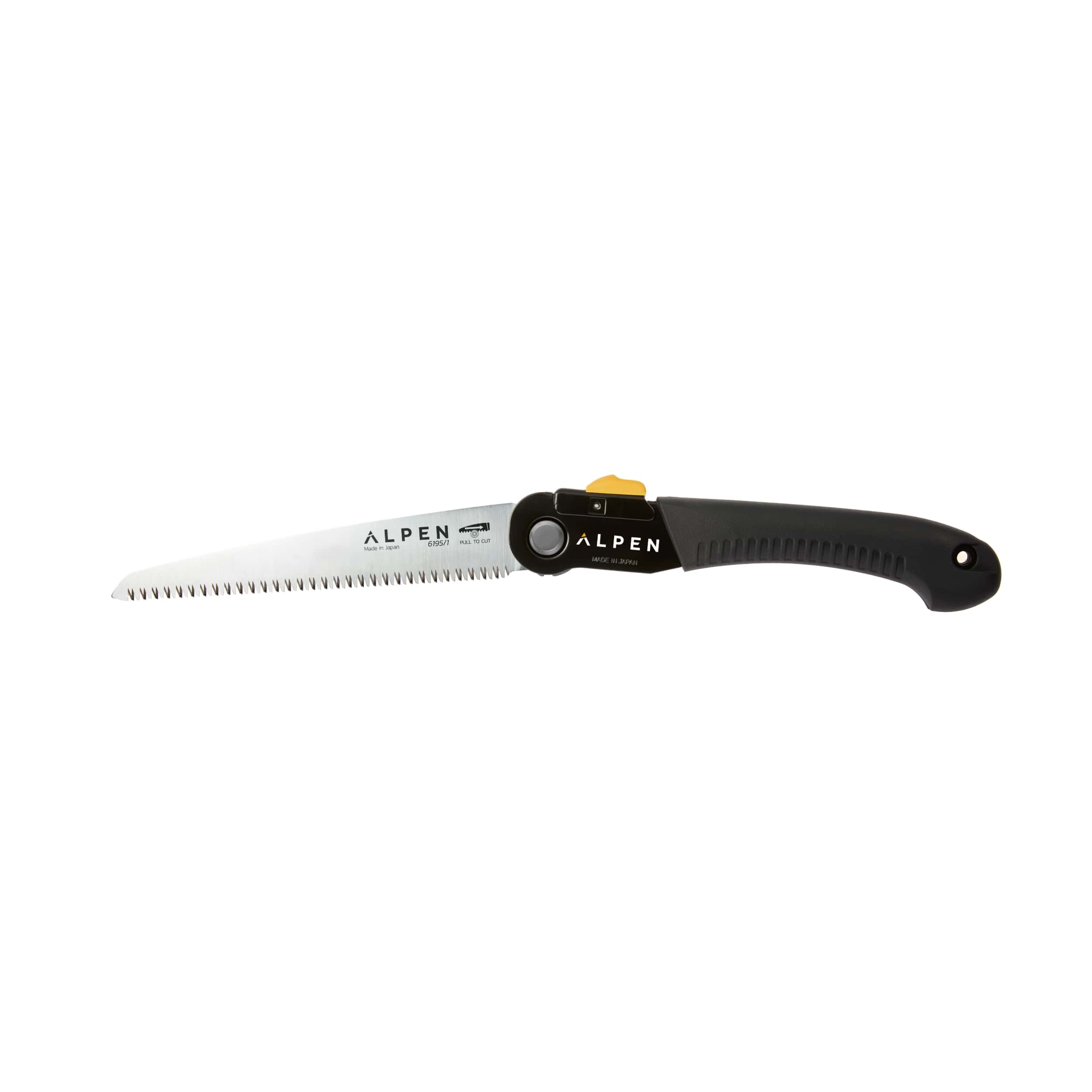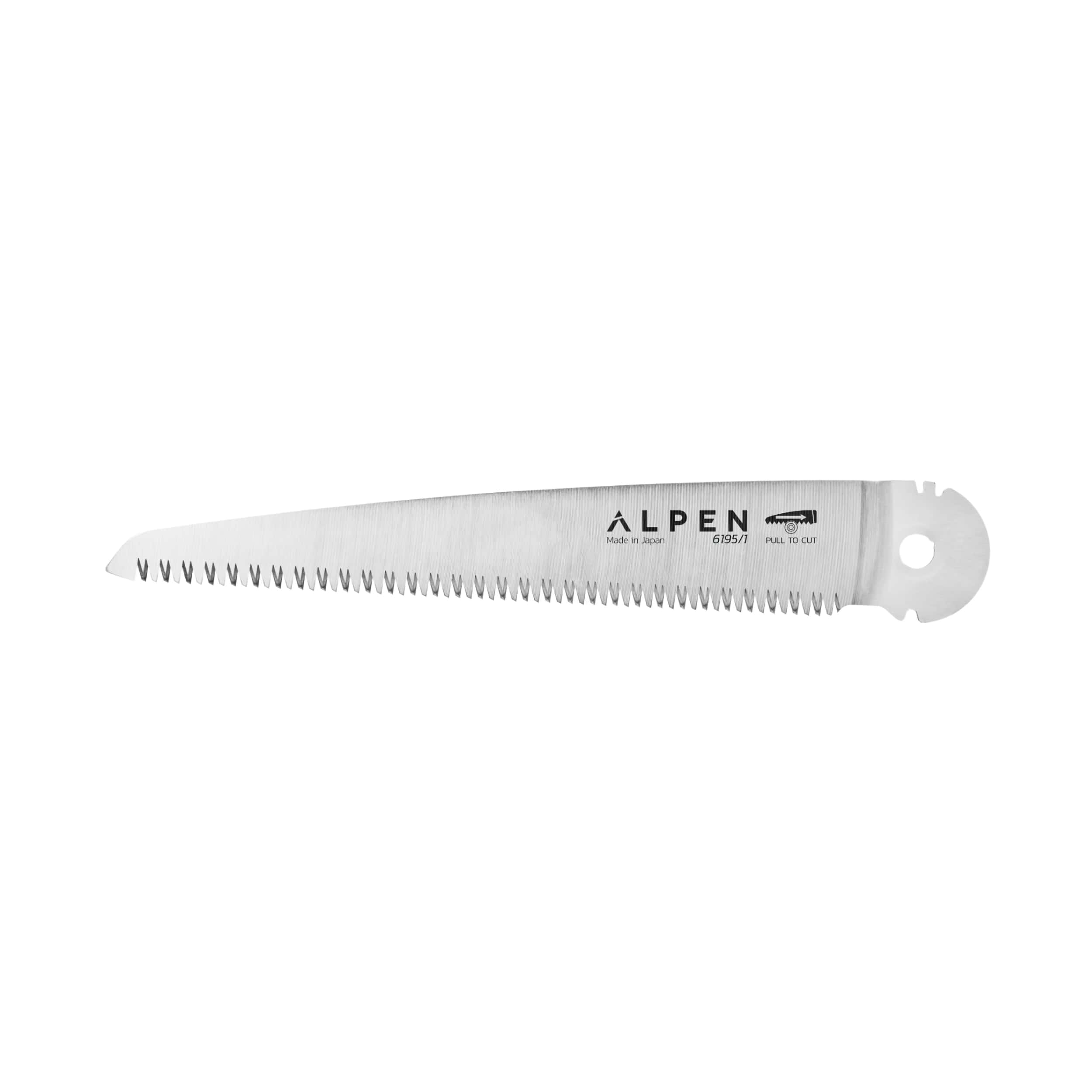 Testimonials
Great model! And Swiss quality on top of that!

David
Impressed by the quality and sharpness of the hedge trimmer blade!

Peter
Practical and lightweight: I highly recommend the Gelbhorn pruner.

Alison
Finally, a cordless pruner that can be used all day long.

Stephan
I love the black leather holster.

Author
Light enough to be worn all day, yet super efficient: I've adopted the Wildhorn!

Anonyme